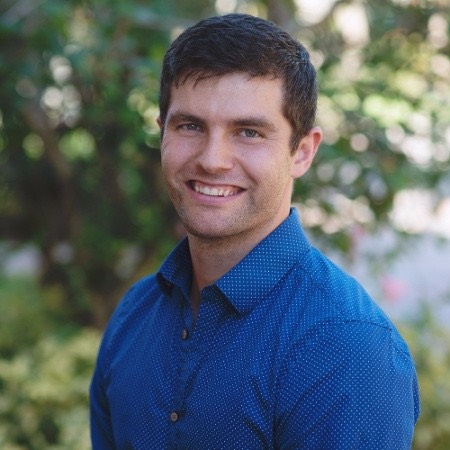 Nolan Hart
Senior Loan Originator
---
Nolan joined Mortgage Warehouse in 2015 and currently serves in the capacity of Loan Originator. Nolan strives to approach every consultation from his clients' perspective and build relationships upon mutual trust and respect. He understands that the teaching and educational element of the job is often most important, and prides himself on being able to help people achieve their home-buying/financial goals.
Professional Accomplishments
Nolan is an expert on financial advising, lending guidelines, credit risk, and in helping clients determine which course of action is actually best for them. He has extensive mortgage licensing and financial strategy educational courses, including the National S.A.F.E. mortgage exam, and Florida, Indiana & Kentucky state-specific licensing. He graduated in 2013 with a bachelor's degree in Religious Studies from Indiana University.
NMLS ID #1432357