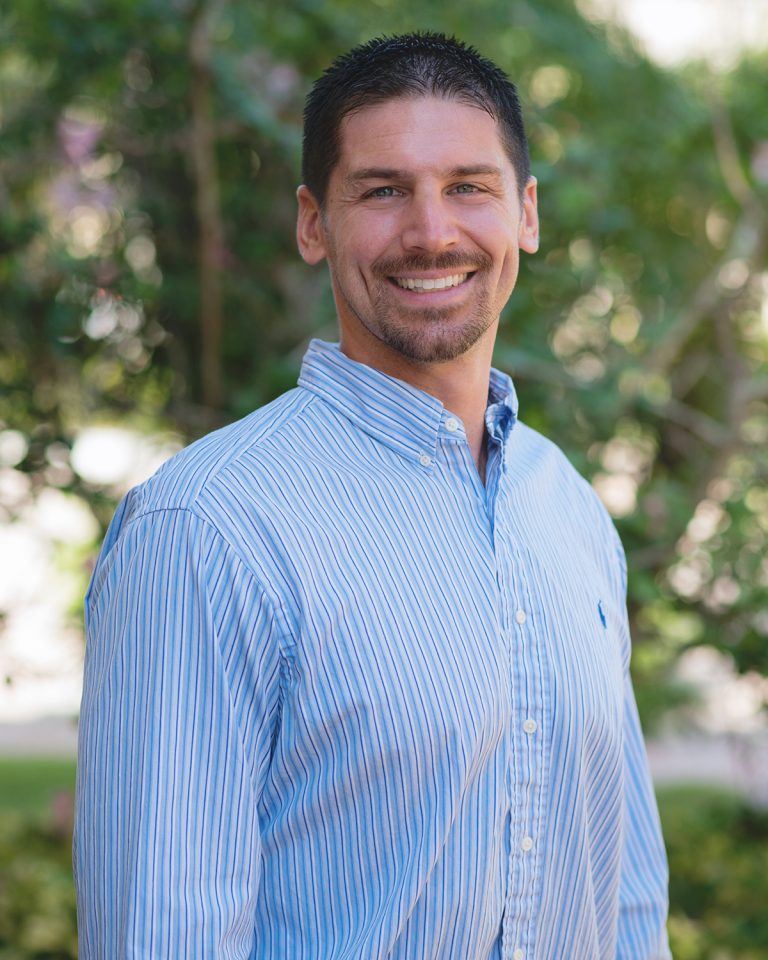 Awards & Licenses
Loan Originator of the Year 2015
Licensed in Florida
Matt Pell
Senior Loan Originator
---
Matt joined Mortgage Warehouse in 2013 and currently serves in the capacity of Senior Loan Originator. Matt works closely with in-house underwriters to help deliver the most value to the home buyer. Matt has a wide range of job functions including but not limited to analyzing financial & credit data, appraisal review, and ensuring compliance with all State and Federal laws.
Matt consistently ranks as one of Mortgage Warehouse's top producing loan originators each month. Matt is known for having the heart of a teacher and provides borrowers the unique opportunity to work with a loan originator who comes highly recommended by title companies, real estate agents, and experts throughout the industry.
Professional Accomplishments
Matt is an expert on financial advising, lending guidelines, and credit risk. He has extensive mortgage licensing and financial strategy educational courses, including the National S.A.F.E. mortgage exam, and Florida state specific exams. He graduated with a bachelor's degree in Business Management and maintained a 4.0 grade point average throughout his program of study. He is a Sigma Beta Delta alumni, member of the International honors society for Business Management and Administration highest recognition, and has been frequently named Loan Originator of the Month.
NMLS ID # 1018529