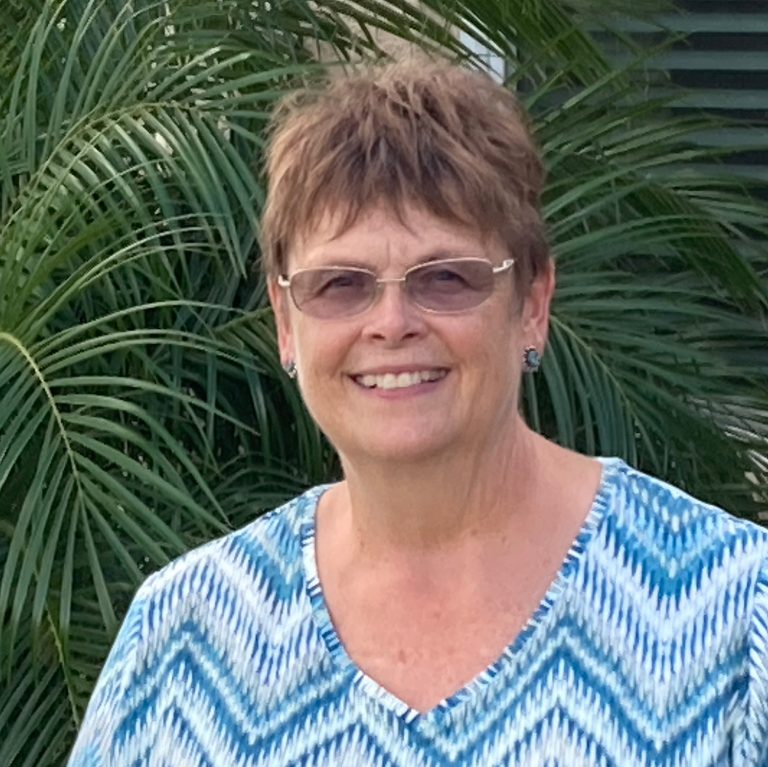 Maryann Smyth
Loan Officer Assistant
---
Maryann is a Louisville native who lived & worked in the Louisville Metro area until 2019 when she moved to a retirement community in the Tampa Florida area.
She has 42 years experience in banking and finance, working for several local banks which eventually merged with larger regional and national banks. Maryann was the local banker who knew everyone and their families. She has been a Consumer Lender, Commercial Lender, Branch Manager, and an Assistant Vice President in Retail Operations. She specialized in Mortgage Lending with several banks and mortgage lenders from 1997 until retiring in 2016.
Maryann is a detail oriented person who loves helping people realize their dreams of homeownership and financial success. She feels that Mortgage Lending is very personal and that clients' needs are best met by a local company staffed with employees who live in and care about their community.
Maryann attended UofL as well as the American Institute of Banking.