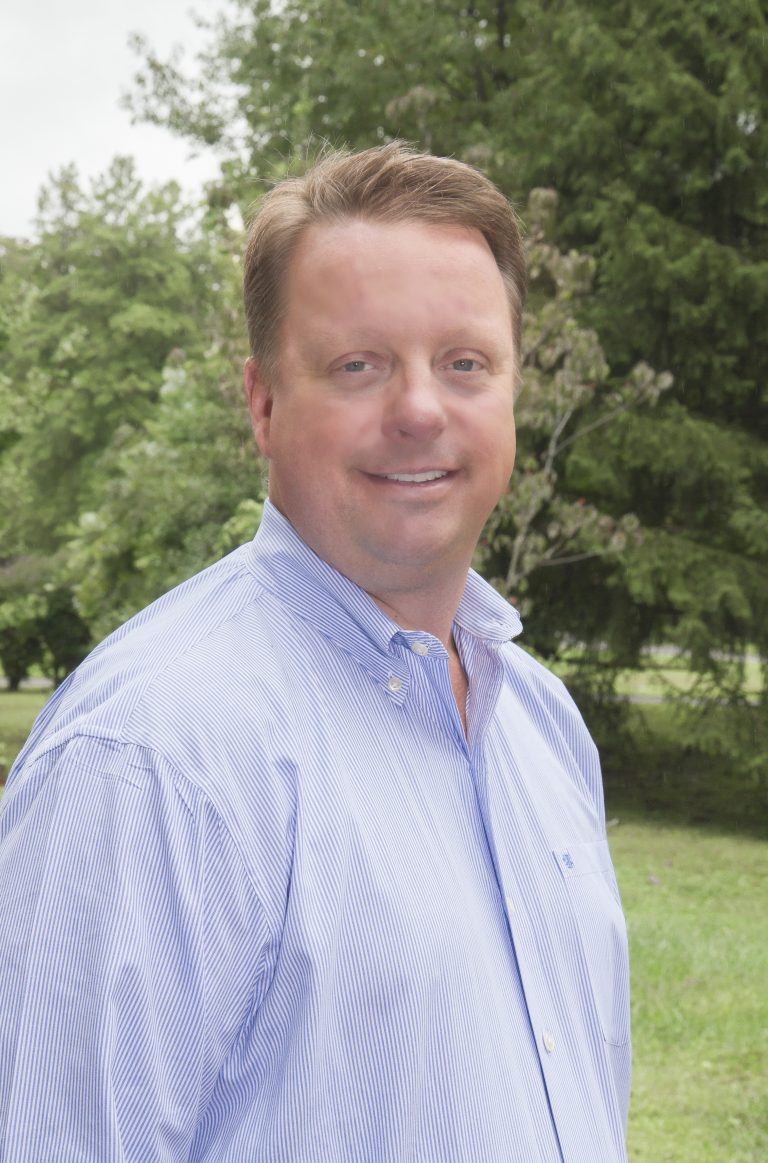 Awards & Licenses
Loan Originator of the Year 2013, 2014, 2019
Licensed in Kentucky, Indiana, Florida
Jay Pierce
Senior Loan Originator
---
Jay Pierce is an experienced Senior Loan Originator at Mortgage Warehouse focused solely on helping families with their mortgage needs. Jay has an exceptional track record and is known for outstanding customer service.
Jay has been assisting people with their mortgage needs for over 20 years and has been involved with over $130 million in mortgage fundings.
Professional Experience
Jay began his mortgage career with a mid-sized regional mortgage company and quickly found a niche working with clients on their personal finances. He quickly became very adept working with his customers to minimize their consumer debt. Jay has also earned excessive praise for the way he navigates the purchase process for his customers. In 2003, Jay had the opportunity to open a net branch working for a large national company and quickly distinguished himself as one of the company's top producers. Jay was hired at Mortgage Warehouse in 2010.
Education
Jay is a graduate of the University of Louisville, where he obtained a Bachelor's Degree with a Major in Sports Administration and made the dean's list. After seriously considering attending law school, Jay decided to utilize his people skills and pursue a career in sales. Jay attended Eastern High School in Louisville where he participated in baseball, basketball, and football.
NMLS ID # 38722