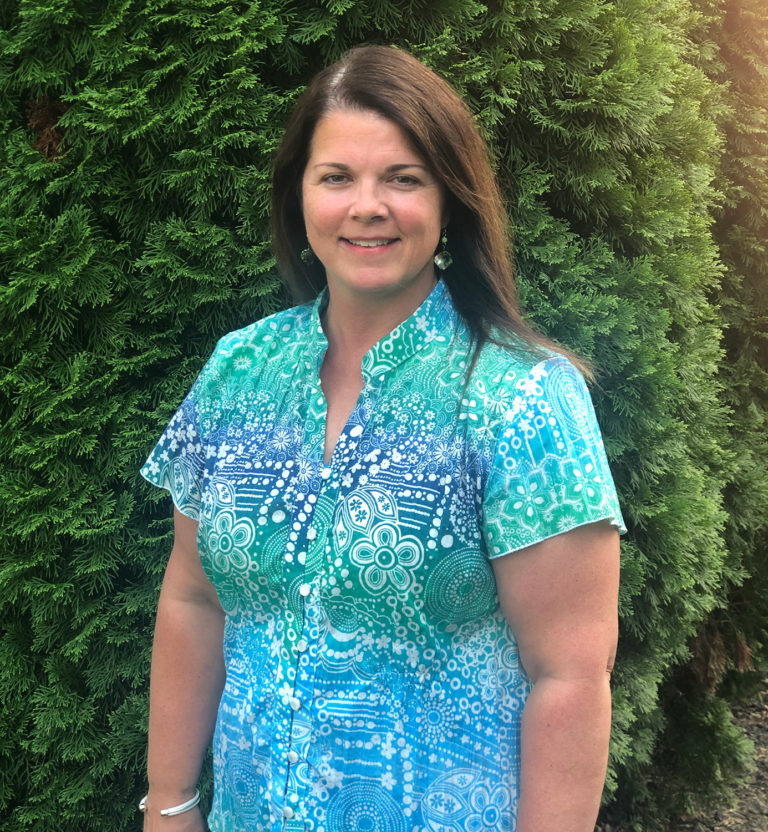 Cheryl Pierce
Loan Officer Assistant
---
Cheryl Pierce joined Mortgage Warehouse in August 2019 serving as a Mortgage Loan Processor.
Professional Experience
Cheryl has 25 years of project management and sales experience. She has worked in the credit card processing industry for a good number of these years and then more recently in a technical capacity in the audio video industry consulting with Judges and court staff in courthouses across the country for digital recording system solutions. She has handled federal level government accounts out of Washington, DC as well as state and local government offices all over the country. She is excited to bring her business knowledge and high work ethic into the mortgage industry.
Cheryl attended the University of Louisville where she studied Communications. She graduated from Sacred Heart Academy.
Cheryl was born in Quantico, VA into a military household so she got to move around as a child. Cheryl and her husband Jay live in Crestwood, KY with their two boys. The whole family are big Louisville Cardinal fans and attend as many games as possible. Cheryl's favorite place in the whole world is the beach, any beach. If she can bring her dogs with her to the beach then she is definitely in her happy place.